Trabajando desde la promoción de la diversidad cultural y étnica del Departamento de Caldas se ejecutó el proyecto Himno de Caldas, para la Gobernación de Caldas en cabeza de la Secretaría de Cultura el cual permitió dar a conocer la verdadera idiosincrasia de los Caldenses, se realizó un recorrido por los 27 municipios de Caldas donde se evidenció la gran diversidad y riqueza humana y cultural con la que cuenta el departamento: Gente con calidez y emprendimiento, paisajes exuberantes, diversidad de flora y fauna, montañas nevadas, desarrollo del campo y de la ciudad, nuevas tendencias turísticas, desarrollo de la construcción y de la ingeniería, desarrollo empresarial y educativo, innovación tecnológica y científica, alta capacidad de producción de materias.
En los desplazamientos se contó con la participación de más de 200 personas realizando sus labores cotidianas. Para la creación musical se contó con más de 88 artistas quienes realizaron gran infinidad de aportes y los cuales lograron evidenciar la gran diversidad y talento musical que existe en el departamento de Caldas, músicas de cámara, indígenas, sinfónicas, populares, modernas entre otras se unieron en una misma obra con el acompañamiento de importantes vocalistas que aportaron su talento para poner en alto el nombre de Caldas ante el mundo.
A New Design Experience
Their foster mothers may not even have had an egg in the incubator, as was the case with Sola, who had not commenced to lay, until less than a year before she became the mother of another womans offspring. But this counts for little among the green Martians.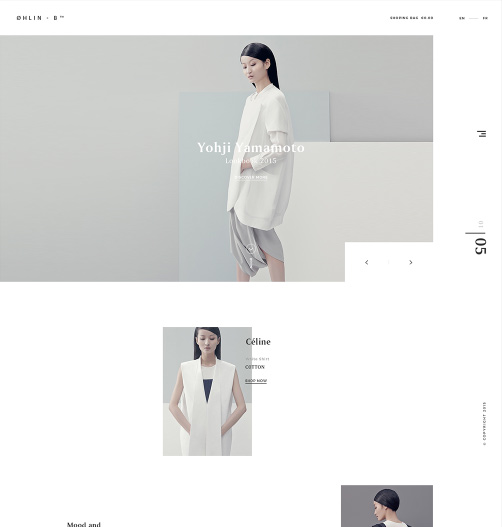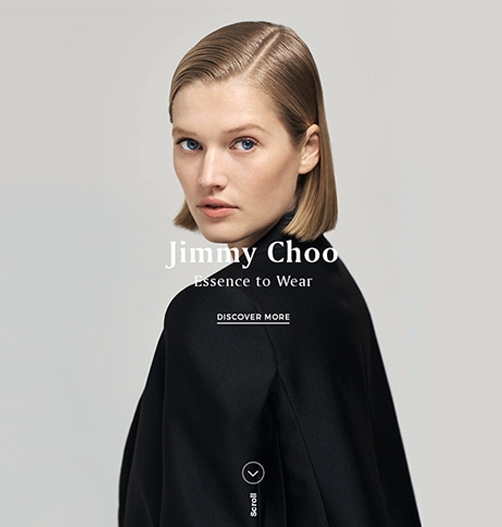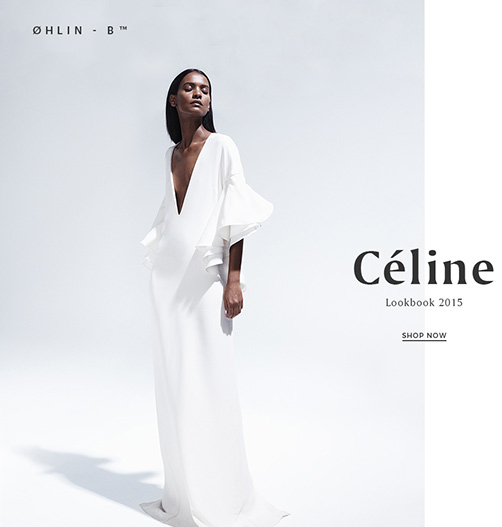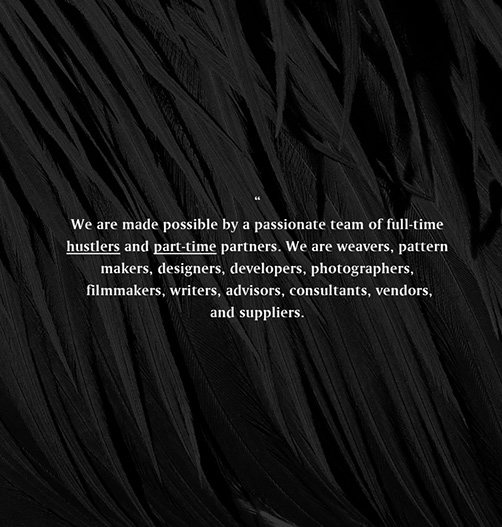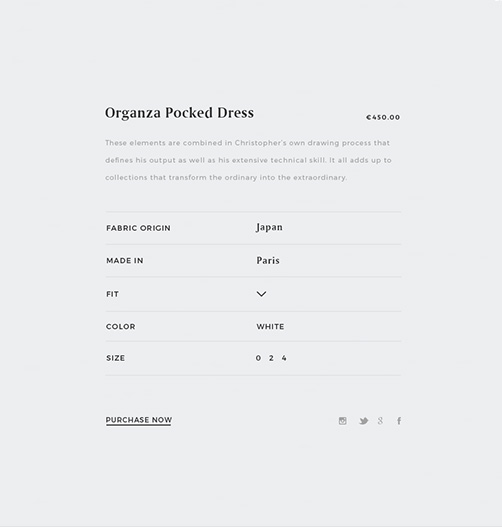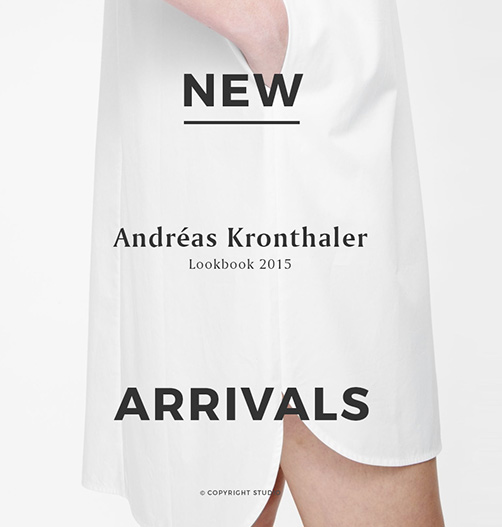 Hospitality and Technology
Closing the door upon the landlady, I endeavored to prevail upon Queequeg to take a chair; but in vain. There he sat; and all he could do—for all my polite arts and blandishments.
Focus On User Experience
I was soon appraised of the subject of their conversation, as, calling to Sola, Tars Tarkas signed for her to send me to him. I had by this time mastered the intricacies of walking.
Driving My Fleet Air Craft High
On either side of this opening the women and the younger Martians, both male and female, formed two solid walls leading out through the chariots and quite away into the plain beyond.
Driving My Fleet Air Craft High
The work of rearing young, green Martians consists solely in teaching them to talk, and to use the weapons of warfare with which they are loaded.